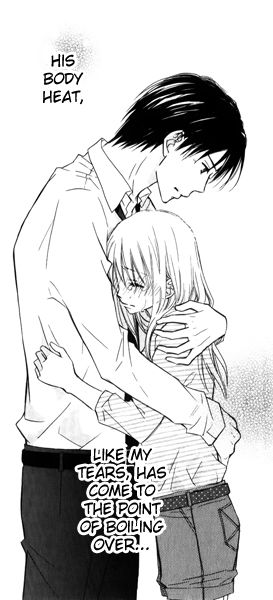 This chapter is so epic that there's really no way to summarize it adequately without dictating more than half of the pages word-for-word, and since I'm really too lazy to re-write the entire thing in paragraph form, I have decided to do something unprecedented and post the complete translation here.

I am counting on you to use my translation only as it's intended-- as a preview while awaiting the scanlation from Japanzai. If I find that people are misusing it, I'll have to remove it and won't be able to share direct translations under any circumstances in the future. :( So please be respectful.

Chapter 55 RAWs: Click Here!
Chapter 55 Translation: Click Here!