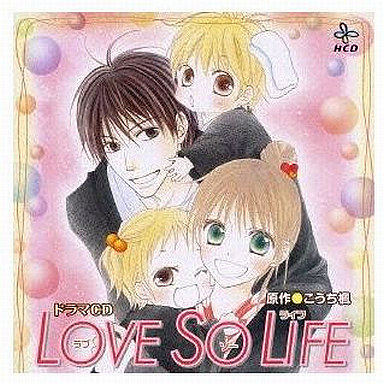 For the time being, I will upload an RAR file containing the entire Drama CD. As I translate the tracks, I'll post the mp3 separately with the translation, one by one. For now, enjoy!
Download: Link Here!
The CD has 10 tracks:
1- Prologue
2- A Precious Place
3- An Outing Together!
4- First Time Going to an Onsen
5- Lost Twins
6- Happy Times
7- Epilogue
8- Akane, Aoi and Shiharu's Simple Cooking Lesson (Bonus Track 1)
9- Shiharu's Picture Book Read-along (Bonus Track 2)
10- Comments from the Cast
Let me know what you think! I've been looking forward to this cute-sounding CD for a long time.